Slippery Elm, Amla and Aloe Gloss Bar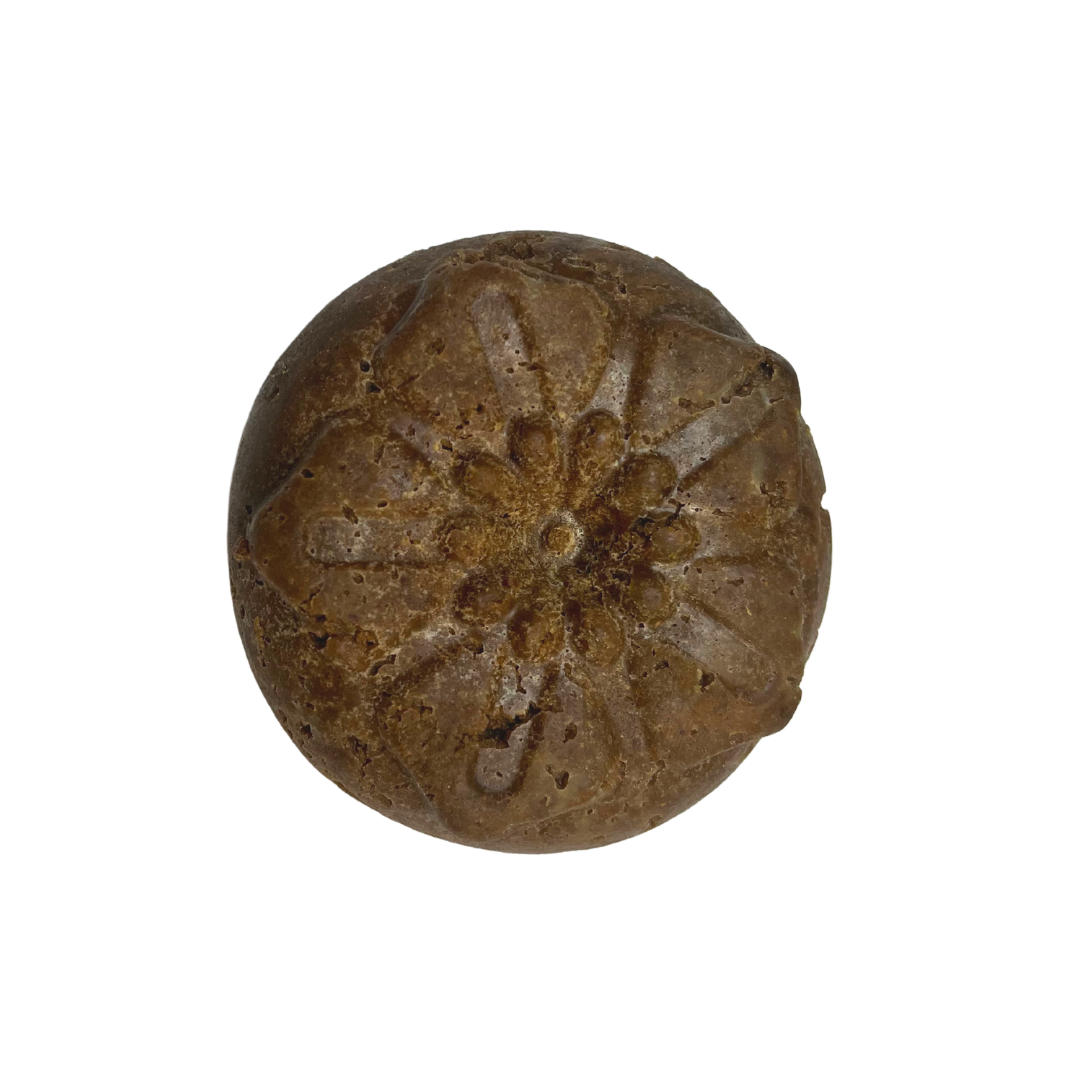 Ingredients:

How to Use:

Free Shipping Available:
Slippery Elm, Aloe Vera Powder, Amla Powder, Shea Butter, Castor Oil, Sweet Almond Oil, Behentrimonium Methosulfate (and) Cetyl (and) Butylene Glycol (Conditioning Emulsifier) and Stearic Acid.
Slowly melt gloss bar on low heat in a double boiler, add a little water or coconut milk (1/4 to ½ cup) to a looser consistency. Do not microwave. Once gloss bar has fully melted, apply evenly throughout hair starting from the front and moving towards the back. Wrap hair. Leave on hair for at least 30-60 minutes or as desired. Rinse out thoroughly and moisturize hair.
Can be used as a prepoo treatment or as a post-shampoo conditioning mask. Use biweekly or monthly for best results.
Keep bars refrigerated to prevent melting.
Get Free Shipping On Orders over $89| Ships Anywhere In The Continental USA
Delivery: Usually ships within 3 business days via USPS.